ULI BOARDS - GERRY LOPEZ 10' Inflatable SUP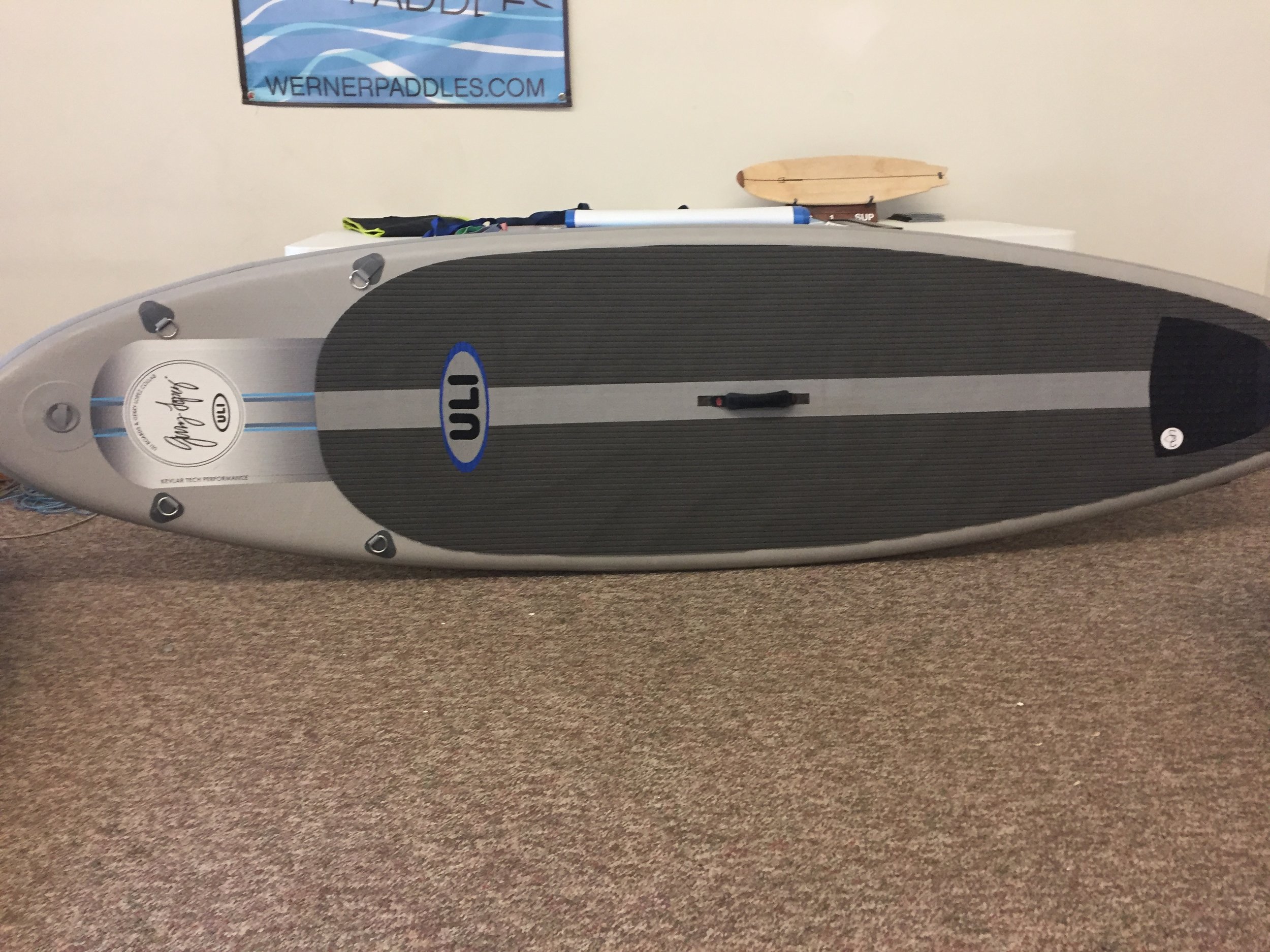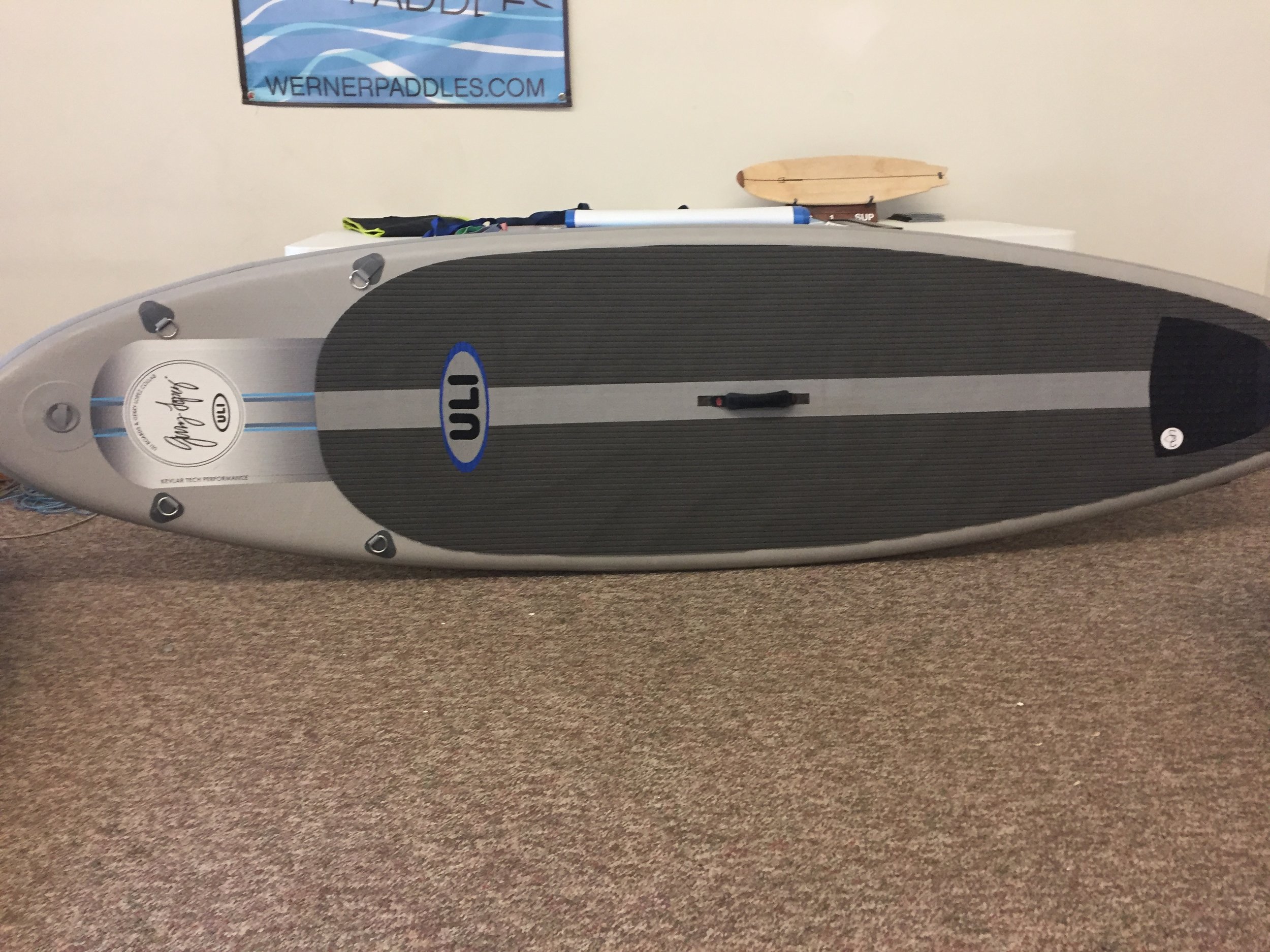 sale
ULI BOARDS - GERRY LOPEZ 10' Inflatable SUP
ULI - Gerry Lopez Inflatable
This board is crafted by hand in Carlsbad, California using the finest inflatable components and materials. The board includes wiki-rails, center handle, a hand-built pump, and stay covered stomp pad. Generous rocker and smooth lines will make this a great surf shape for most riders and an excellent all-around board for riders under around 170 pounds.
10' x 31'" x 4"
***LOCAL Pickup or Free Shipping. 6% Sales tax will apply for PA residents.
We apply a wide kevlar strip to both the top and bottom of every ULI we make. Isn't kevlar expensive? Yes, but at ULI we are in the relentless pursuit of improving performance and quality. KTP allows us to create a 'stringer' in an inflatable board that locks in the board's overall shape and rocker.
The patented Wiki­Rail creates a hard edge that reduces drag (making our boards faster and more stable) and a creates a sharper edge from which to turn ­ dramatically improving maneuverability. All in, an ULI with a Wiki­Rail is the ultimate in performance.
1″ Stainless Steel D-Ring on the tail of the board (White Water Designs Eugene Oregon)
Stay Covered Stomp Pad (Oceanside California)
Tri Fin Box with Fins (Future Fins, Huntington Beach, California)
Center Handle ( Surfco, Hawaii)
Manual Hand Pump (Hand made by ULI in Carlsbad California)